Halliburton announced the deployment of nearly 100 light-duty compressed natural gas (CNG) trucks across several field locations in the United States. The Original Equipment Manufacturers (OEM) bi-fuel trucks were recently purchased as part of a pilot program to be rolled out throughout the Company's U.S. operations. Read the announcement here.
Frito-Lay representatives and he Department of Energy and the State of Wisconsin unveiled the Frito-Lay's inaugural Compressed Natural Gas (CNG) fueling station in Beloit, Wisconsin. The station opening is part of Frito-Lay's large-scale commitment to alternative fuel. In 2013, the company will break ground on seven public CNG fueling stations across the U.S. and continue to grow its CNG fleet, bringing the total number of its CNG tractors to 208. Read the announcement here.
Related ChemTec Product: Excess Flow Valves
With domestic natural gas and the abundance of hydrogen in our atmosphere, alternatives to gasoline-powered vehicles gain more ground with each increase in foreign gas and oil prices. The future of natural gas and hydrogen is bright, and ChemTec is ready to provide quality excess flow valves to meet demand. Presently, ChemTec's excess flow valves are in use at compressed natural gas CNG filling stations, and housed within NGVs (natural gas vehicles) and hydrogen generators.
Shown below, ChemTec's HP-EFV-750-S in a CNG filling station; installed on the line between the supply line and vehicle.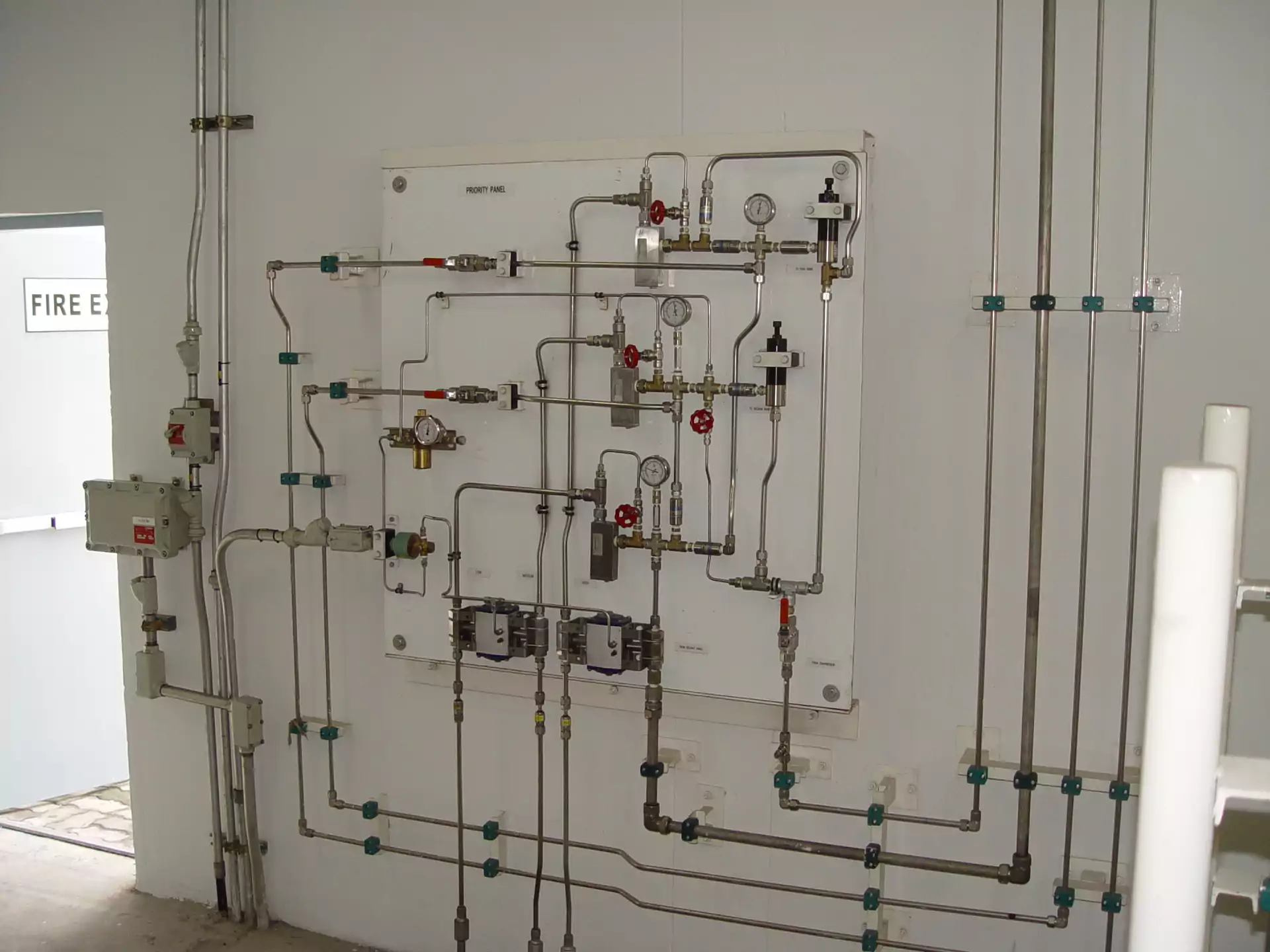 Shown below, ChemTec's EFV-250-B (also available in 316 SS) custom unit for hydrogen generator OEM; installed at the base of cell phone towers.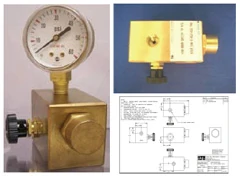 Learn more about excess flow valves or discuss alternative fuel applications in our Distributor Zone.