We tackle any fabrication challenge based on form, fit and function.
Family-Owned for Over 50 Years
Since 1968, ChemTec has engineered and manufactured patented flow meters, flow monitors, and excess flow valves. Our products are often imitated because of our long-standing reputation and quality, but competitors can't match our bulletproof craftsmanship. Owned and operated in the United States, all products are built, assembled, and tested right here at our facility in Deerfield Beach, Florida.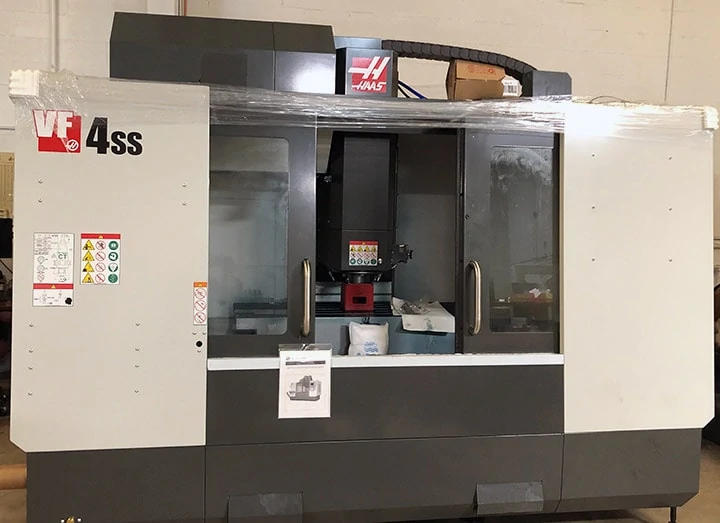 Innovative Applications
Useful across industries, our flow meters, flow monitors and excess flow valves assist in medical, biomedical, laser technology, wafer fabrication, clean rooms, cellular towers, petroleum, natural gas, semiconductor, hydrogen, cryogenics and many more.
We create universal, custom and non-stock units in any volume based on fit, form, and function. Our custom products often push the industry forward with new and revolutionary designs.
Supporting a Clean & Green Industry
We proudly support green manufacturing and have made every effort to ensure our products are RoHS / WEEE compliant.
Questions? We're Standing By
Anyone who works with us knows they're in for a solid product and unmatched service. But don't just take their word for it. Take a look at our catalog and feel free to contact us with any questions or inquiries. We look forward to the privilege of doing business with you.