Safety and risk assessment, though very different, are fundamental to engineering. In order to avoid injuries and know the consequences of part errors and failures, ChemTec makes it a priority to have our patented line of flow meters, flow monitors and excess flow valves submitted to UL for their recognized certifications and strictly adheres to the American Society of Mechanical Engineering (ASME) standards to make sure our customers are getting the safest and most reliable product on the market.
UL & ASME
When ChemTec manufactures a valve, it is submitted to UL for standards certifications. UL is a global independent safety science company that offers manufacturers resources for education and certification. The UL also has the ability to test, inspect and audit companies to protect their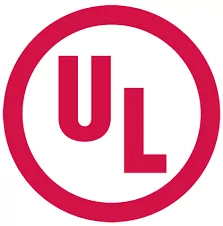 mission of promoting safe working environments across the world. Just in 2013, UL had 1,485 standards and 20,268 types of products, as well as 583,400 inspection visits. In the past, companies have been audited and asked to prove what kind of certifications and standards the specific part meets. Here at ChemTec, our products are certified and hold industry standards so being audited won't slow our customers down.
In addition to UL, ChemTec strictly adheres to the American Society of Mechanical Engineering for standards for manufacturing. ASME serves the technical community through high-quality education programs, training and professional development and codes and standards. The quality systems of more than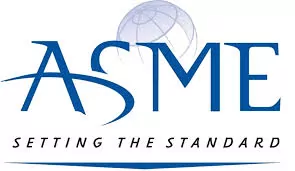 6,500 companies in more than 70 countries are currently certified by ASME. ChemTec's products are manufactured following the ASME guidelines, providing our customers the high degree of confidence our products conform to current established safety standards.
Only The Best For Our Customers
For example, our 125 BP Series that monitors gas and liquids in vacuum systems, gas analyzers and industrial fluid lines has UL recognized certification "E75356."ChemTec's EFV Series is manufactured to ASME B31.3 and B16.34 standards such as:
Body & shell materials comply with ASME and ASTM material standards for chemistry and strength.
Each valve is tested for seat leakage.
ChemTec's priority is to provide customers with the best flow monitors, flow meters and excess valves on the market. We create universal, custom and non-stock units in any volume based on fit, form and function. Give us a call and let us help you find the ChemTec product you need or request a custom product. Ask us questions about our products and their different certifications and standards to give you and your company more peace of mind — that's what we're here for.