CNG Stations are popping up all over the country. View an interactive map showing where these Compressed Natural Gas Stations – which use ChemTec EFVs – are being built!
Related ChemTec Product: HPEFV
Shown below, ChemTec's HP-EFV-750-S in a CNG filling station; installed on the line between the supply line and vehicle.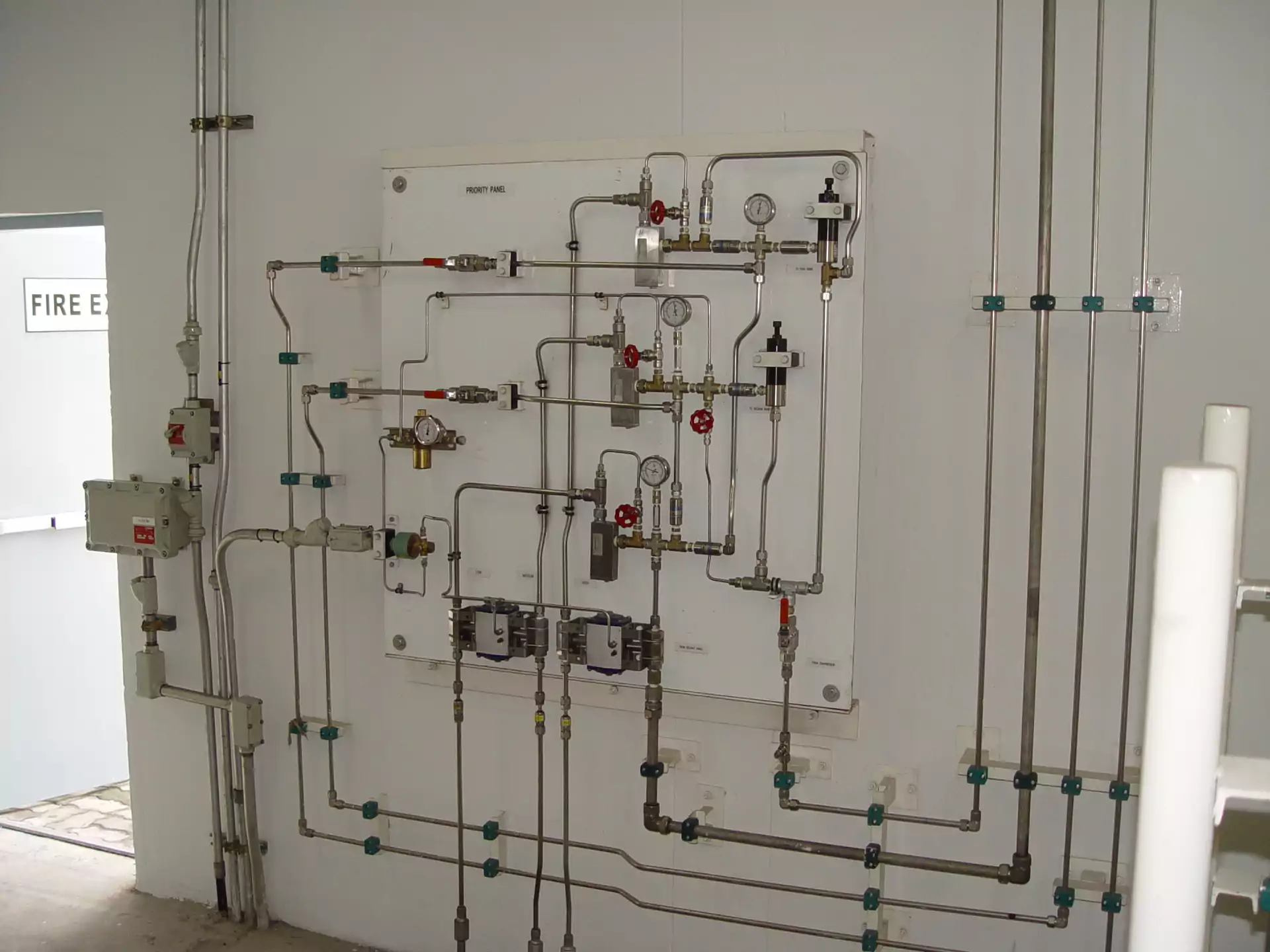 Visit Our Catalog to learn more about excess flow valves, or discuss alternative fuel applications in our Distributor Zone.