LCA Series Adjustable Flow Monitor — Economical, Best for loss of flow detection. Normal flow to set point is 10:1 or greater.
Features
Adjustable
Confirms: Normal flow conditions
Senses: high flow or low flow conditions
Output: Switch Contact
Applications
Machine Lubrication
Process Flows
Cooling Systems
Water Treatment Systems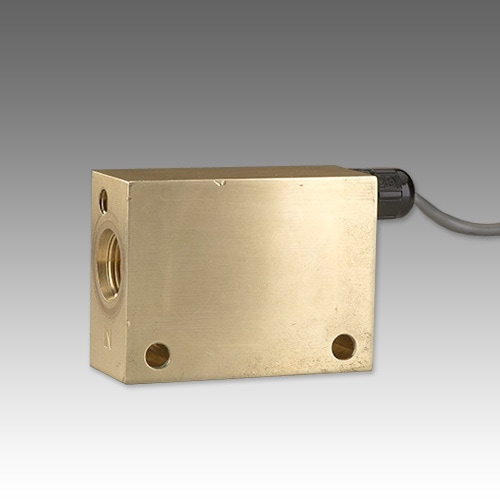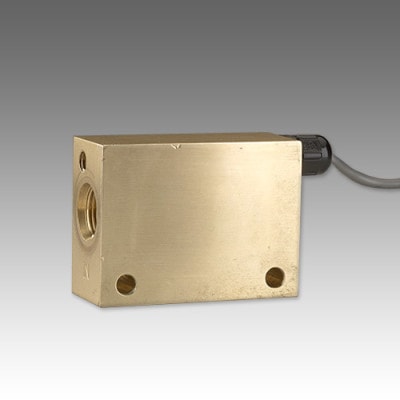 ChemTec is a respected industry leader serving the global low-flow monitoring market for more than 50 years. While competitor products may look like ours, we have a strong advantage over the competition with our unmatched quality, durability, customer satisfaction, and fast turn-around time on both standard and custom units. All ChemTec products are designed, engineered, and manufactured in Deerfield Beach, Florida.