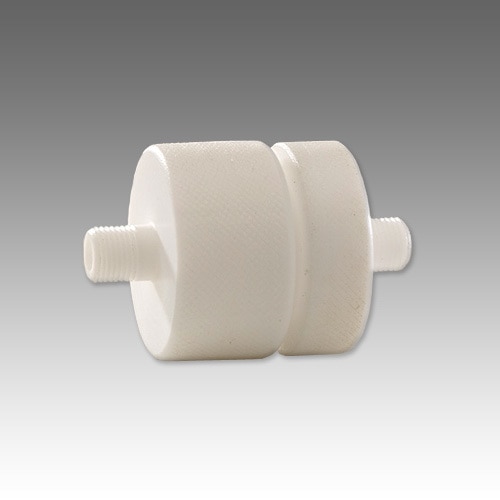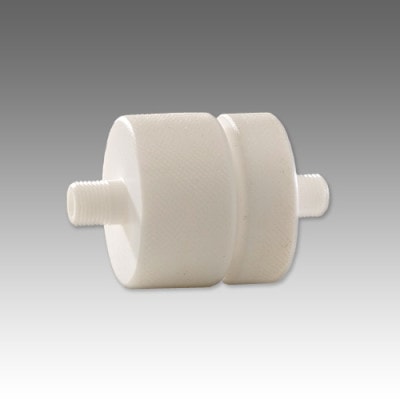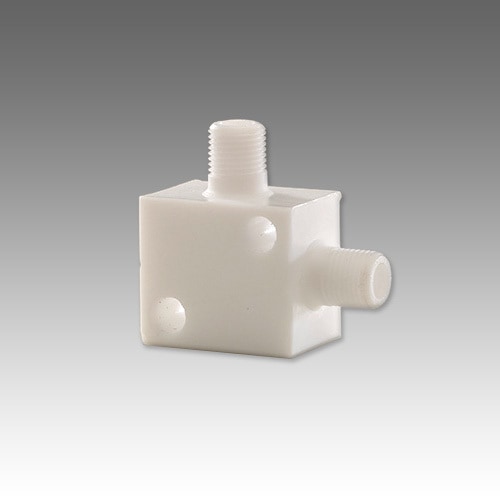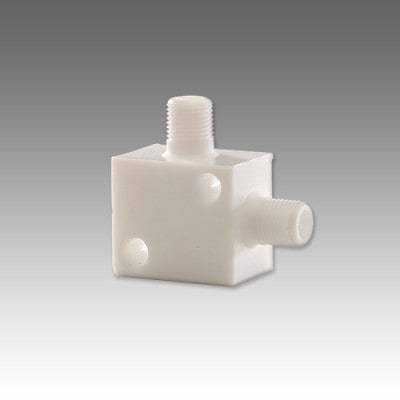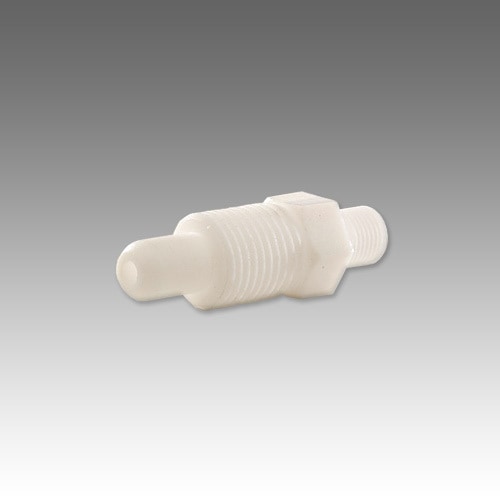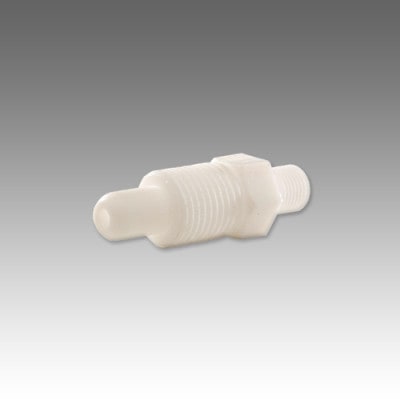 TEFLON® Conversion Fittings
From engineering & design to custom manufacturing, ChemTec does it all in-house. Our philosophy is to provide you with exactly what you need without the hassle of a long lead time or minimum quantities. Fill out our application inquiry form and together we will build the best product for your application.
Custom fitting and porting available!